Nurses Treatment Room and Vaccination Center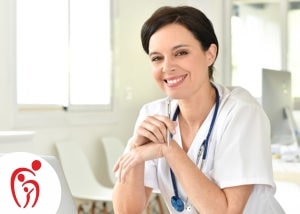 Nursing Care Services at the Rodzinna Medical Center are provided by a team of experienced and highly qualified nurses who provide our patients with the highest level of professionalism and a caring and empathetic approach.
In the Nursing Office, there are, among others, services:
injections performed at the request of doctors (intramuscular, intravenous, subcutaneous)

removing stitches (on the recommendation of a Doctor)

collecting material for laboratory tests

blood pressure measurements

blood sugar measurements

protective vaccinations for children and adults

pre-medical assistance

applying and changing dressings
Our nurses provide professional assistance in the field of health education, prophylaxis, care for the elderly and the disabled.
The office is equipped with modern equipment and is characterized by the highest level of comfort and safety.

To make an appointment, please contact us via the contact form or contact the registration
– call the phone number:
+48 22 382 70 14
+48 664 370 314
Nurses Treatment Room and Vaccination Center
Choose your Nurse
Agnieszka Dąbrowska
2022-04-04T12:29:11+02:00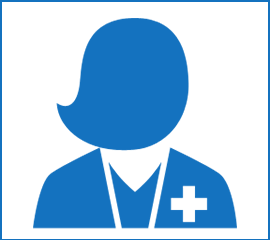 Nurse, Nurses Treatment Room
Agnieszka Dąbrowska
2022-04-04T11:29:28+02:00

Nurse, Nurses Treatment Room
Agnieszka Dąbrowska
2022-04-12T12:51:52+02:00

Nurse, Nurses Treatment Room